Skip to content
An awesome website for your business
doesn't have to be hard
Setting up your own website can be a real headache, getting it right so it actually generates business is a whole lot harder. Let us make it easy for you.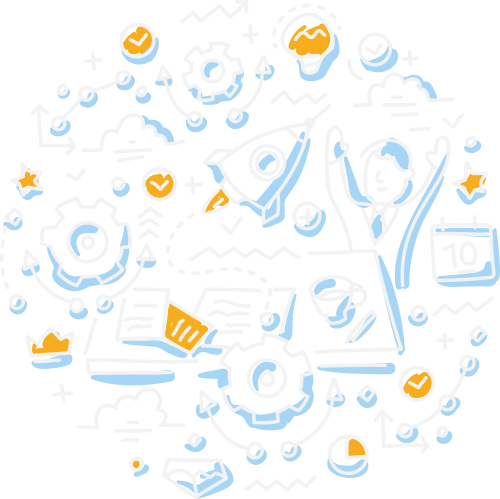 You're great at what you do, but you don't have time or the inclination to learn a bunch of tech to get online. That's OK because we're great at what we do too, and we're here to help you get online with practical solutions for small businesses like yours.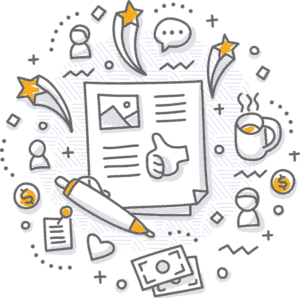 Let us tell your story
Knowing how to tell your brand's story can be hard. Especially from within your business. You've probably read a bunch of conflicting information online or had expensive quotes from marketing experts. We'll refine your message with our successful small business site blueprint and you'll be generating new leads in no time.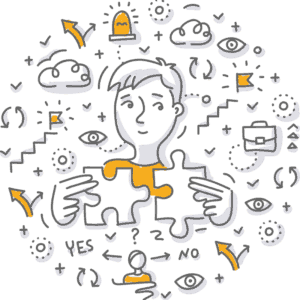 Forget the nerd stuff
You don't need to worry about things like coding, web hosting or security, because we take care of it all for you. You don't even have to worry about setting up your site, because we'll take care of that too! And if you need to edit your site, our platform is super easy to use plus we've got a bunch of instructional videos to help.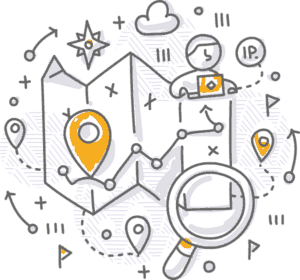 Get found on search engines
We've built our own software especially for local businesses to make sure people can find more than just your website, such as things like your location and opening hours.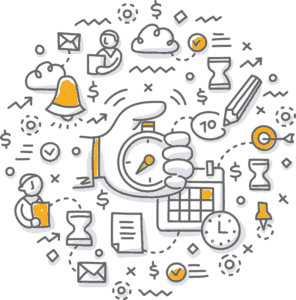 Smart Integrations
We've included results focused integrations so you can do things like build sales funnels and drip campaigns, take bookings (and payments for bookings), add people to your mailing list, provide live chat, call requests and more. Whats better all of our integratation partners have generous free plans!
Easy to edit
Our platform is super easy to use if you need to make changes to your site.
Fully integrated
We make it easy to connect with other services so you can do things like take bookings and manage mailing lists.
Solutions focused
Your website needs to do more than just look great, which is why all of our components are focused on solving real world problems.
We've got you covered
Our small experienced team are always available for you, just in case you need us.
Sitebase is a platform and a blueprint developed to take the pain out of setting up a website for your small business. We understand the challenges of small business, and we understand what makes small business owners tick. (We're also a small business!)
We've taken care of all the nerdy techy stuff so you don't have to, plus we've developed a blueprint to help refine your message and turn it into a website in a way that generates leads. That way you don't have to worry about what to put on your website as we'll work with you to get that from you.
So you can forget about googling all about how to market your business online or paying too much money for a marketing expert to do it for you. We'll show you how much you know already and how easy it is when you follow a well defined proven blueprint.
On top of that we've built in a bunch of integrations so you can further your marketing efforts and make it easier for your customers to do business with you.
We've built tools and resources so you can learn how to do it yourself, or if that's not your thing, or you just need a helping hand, we've got additional services to help you where you need it.