Getting a great Website for your business couldn't be easier. Here's how it works…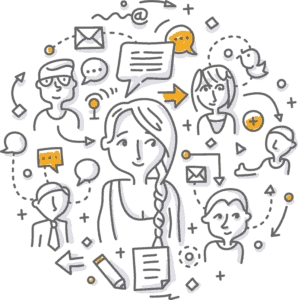 Introduction to the Blueprint
Once you've signed up, we'll send you a copy of our Successful Site Blueprint for you to read through. At the end you'll book an appointment with one of our Web Professionals, who will take some time to get to know you and talk about developing a web strategy to best suit your business.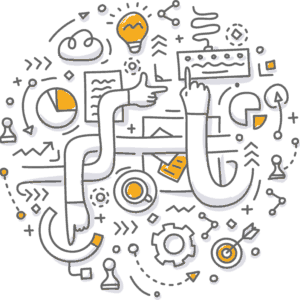 Complete the Strategy Wizard
By this time you'll be full bottle on how to make your website a serious lead generating machine. We'll send you through a link to our Strategy Wizard where you'll answer some questions about stuff you've learned from the Successful Site Blueprint and talking with our web professionals. You'll also be able to upload any content and images you may want to use.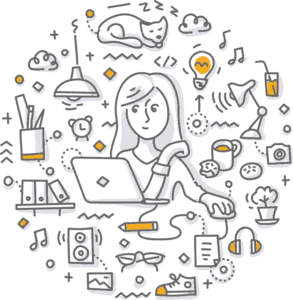 Putting it into action
We'll then build your website from the strategy we've developed together. There'll likely be a bit of back and forth during this stage, the ball is in our court for this stage. Hopefully you'll be able to put some things you've learned into practice not only in your online marketing but offline as well.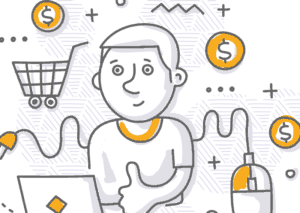 Launch and Grow
Once you're happy, we'll then get your site live and you'll have an awesome looking website built to generate leads and serve as your digital marketing hub. As a Sitebase member, you'll get full access to all the tips and tutorials in our members lounge to help you take your business further online, plus you'll get access to discounted services like social media marketing, sales funnel creation, graphic design and more. And of course we'll be here when you need us.
Book a free phone consult to see how we can help you get a better website for your small business
Book a consult
Built for you
We haven't just grabbed a bunch of templates with the intention of shoe horning your business into someone elses idea. All of our sites are built for you, with you, using our successful site blueprint.
Resources to Learn, Help when you need it
We believe that given the right tools and knowledge small business owners are awesome marketers. We'll give you the tools and resources, but if you need a hand or more advanced services, we've got specialist packages to help.
No lock in contracts
We don't have lock in contracts, you just pay for your setup fee and your monthly subscription. You can cancel at any time.